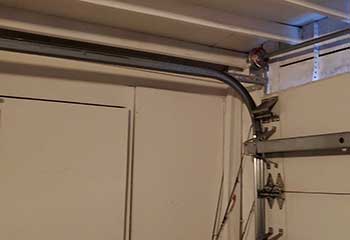 Garage Door Off Track
Customer Issue: Some door track screws came loose, which caused the tracks to wobble in place during operation. Eventually, the bottom two rollers on the right side came out of their groove.
Our Solution: We raised the door out of its loose tracks by hand, and set it down inside the garage for later. Then, we tightened the tracks in place and made sure they were secure this time, aligning them with a lever and stress testing them. In the end, we picked the door back up and slid its rollers down into the tracks before reconnecting the lift cables.
Gaia Finklestein
- Gilbert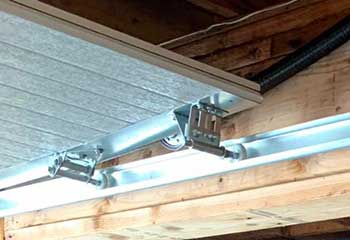 Roller Replacement
Customer Issue: Mr. Ellis found that his rollers had become rusted over time and were causing his door to slow, which was causing a delay with his morning commute.
Our Solution: Once the opener was safely disconnected from the system and the door was clamped into place for safety, our team pried open the tracks to reveal the rollers. The damaged ones were all removed and replaced with new ones before the track was closed up again and the system tested.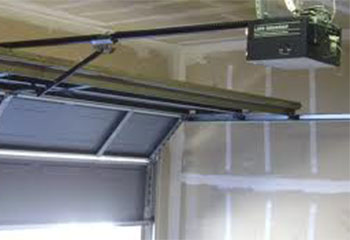 Garage Door Troubleshooting
Customer Issue: Our customer's garage door was shaking a lot suddenly while moving.
Our Solution: A thorough inspection was provided for Mr. Wells to find the source of the problem. Our experts found that his LiftMaster 8550W opener needed repairs and took care of them right away. Afterward, the system was tested to confirm it was no longer having issues.
Darren Wells
- San Tan Valley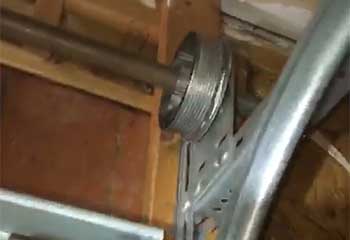 Cable Replacement
Customer Issue: Lift cable broke.
Our Solution: The customer called us thinking his spring was the part that broke, but we quickly discovered that it was one of the lift cables. We replaced both (the second unit was significantly frayed) and then made sure no other part of the mechanism was damaged.
Martin Jameson
- Queen Creek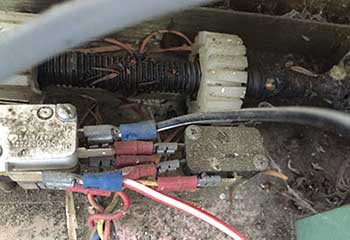 Opener Repair
Customer Issue: Door wouldn't open automatically.
Our Solution: The noise clued us in right away. The problem lied with the motor gear, which had become significantly worn and needed to be replaced. After installing a new gear, the door could once again open with no issues.
Nick Concord
- Queen Creek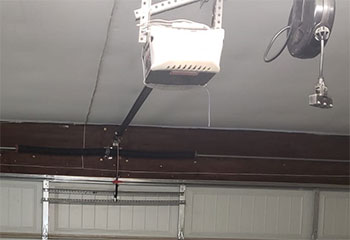 Opener Replacement
Customer Issue: Wanted a strong but silent garage door opener.
Our Solution: Because the customer was looking to take advantage of the latest technological features, we helped him narrow down his choices until he finally chose to get the Chamberlain model B510, a powerful belt drive opener which supports the MyQ Home Bridge smartphone control app. We installed the new unit for him and made sure he understood exactly how to use it.